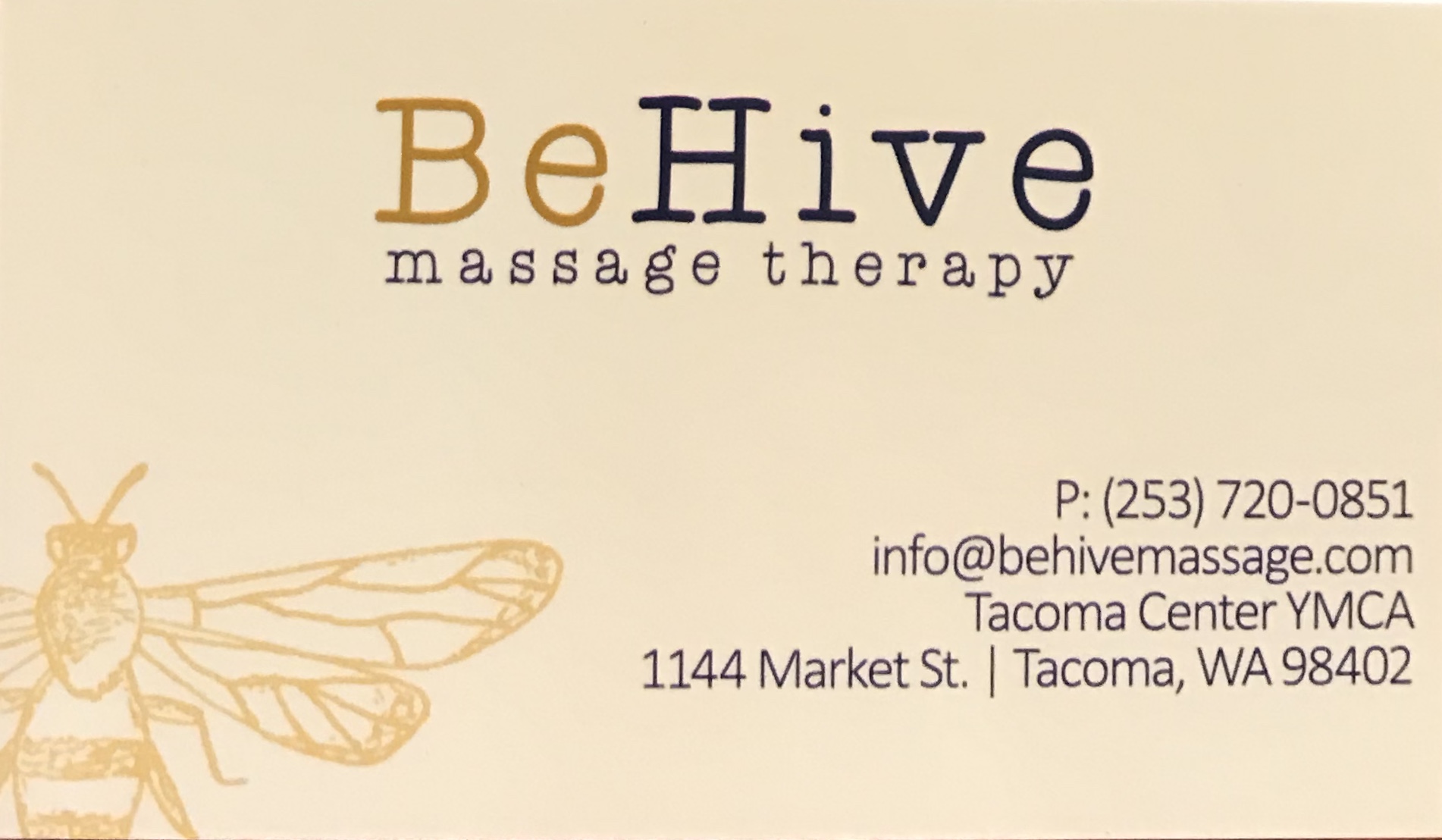 We would like to thank BeHive who keeps us healthy. Please consider supporting BeHive with a massage visit of your own.
Run253 was founded in 2018 as a resource for the local running community. Please consider supporting them by purchasing some sweet gear at run253.com.
BECOME A Partner
As a non-profit club, we actively seek sponsorship. If your organization is interested, please contact us and one of our staff members will get back to you.